Striving to provide the best CoolSculpting Houston, TX
Arms CoolSculpting – Upper Arm Fat Reduction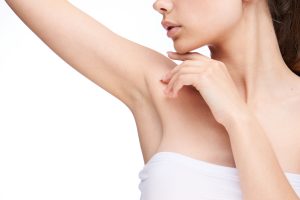 A common problem area we treat at DaVinci Body Sculpting is the upper arms. Some clients report that this has always been a problem and that "fat arms run in the family". Others say that they didn't really have the problem until they put on a few extra pounds. Many clients say they don't even wear sleeveless shirts for this reason.
So, how do you reduce arm fat? Regardless of the reason a person has an accumulation of arm fat, CoolSculpting can be a great non-invasive way to reduce the arms, give them a more defined contour and help them regain the confidence to wear sleeveless shirts again.
Am I a candidate for Arms CoolSculpting?
When we evaluate clients who present for treatment of the arm, our clinicians pay careful attention to how much fat is in the area vs. the amount of skin laxity of the upper arm. Occasionally we do find clients that have too much skin laxity for CoolSculpting and would be better served by a different procedure. This is why it is so important to have an evaluation by a certified CoolSculpting clinician.
Arms CoolSculpting Before & Afters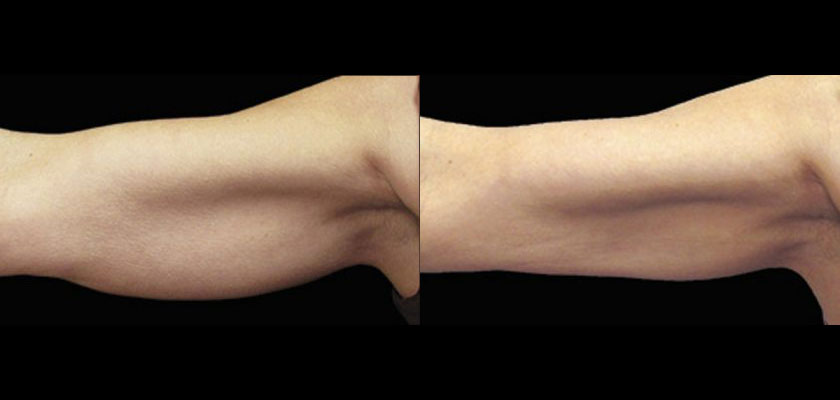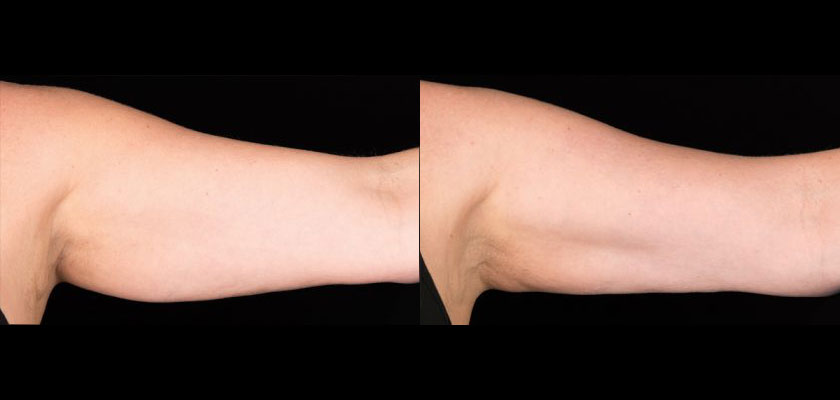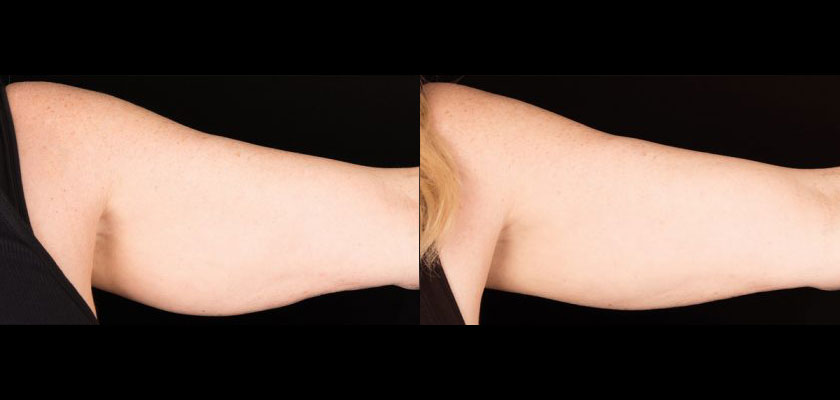 Arms CoolSculpting Cost/Price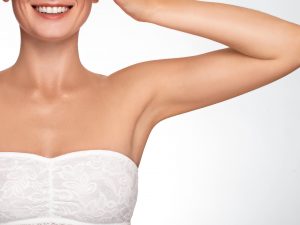 The price of CoolSculpting of the arms depends on the size and number of applicators that are needed to properly treat the area. Most clients will need one or two small applicators (or one larger applicator) to treat each of the upper arms.
Multi-applicator and multi-session treatment discounts may apply. More than one treatment session may be necessary to achieve optimal results. Call for special pricing.
Arms CoolSculpting Reviews
Treatment of the arms is well tolerated and highly recommended by most who have had the procedure. Our clients at DaVinci Body Sculpting often comment on their boost in confidence after their treatment. Read our Client Reviews.