Even the best trainers and diets can't keep you looking this good. From wine bellies to revenge bodies, learn which celebrities maintain their camera-ready physique with a little help from CoolSculpting.
Khloe Kardashian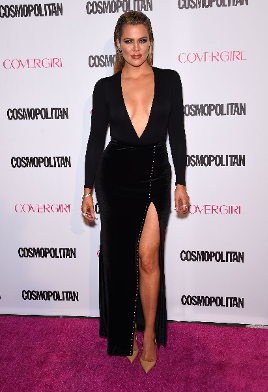 This gorgeous star of Keeping up with the Kardashians and Revenge Body has long denied using Botox or other plastic surgery to keep looking so amazing. But in 2015, she admitted to New Beauty magazine that while she hasn't had anything "fake" done, she's a huge fan of laser treatments… and CoolSculpting. She even credited part of her own "revenge body" to the procedure. Mother Kris Jenner has also expressed her love for CoolSculpting – she even underwent CoolSculpting on Keeping Up with the Kardashians. You can say one thing for sure about this family, they're not shy!
Jennifer Anniston
The former Friends star and Hollywood A-lister is famous for keeping her youthful appearance and trim figure through strict diet and exercise rather than plastic surgery; but she's also a huge proponent of non-invasive treatments like CoolSculpting and laser therapy. It's not surprising; no matter how much you diet and exercise, there are areas of fat you just can't get rid of any other way. Despite her focus on keeping it natural and non-invasive, the actress has admittedly had two rhinoplasty procedures over the years, so CoolSculpting can't take all the credit.
Lindsay Lohan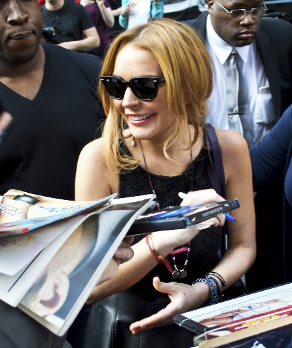 The former movie star and notorious party-goer has chilled out quite a bit since her wild-child days. She's attempted a music career, a fashion career, and opened a beach resort in Greece, all of which just haven't seen the same kind of success are her early career. But she seems mostly unphased by all of this; despite her stint in rehab, she's still continuing to work in the film industry, and in the she has several films in progress. Maybe the most amazing thing about Lindsay is that after all she's been through, she still looks as good as she does. Part of the credit goes to CoolSculpting – the actress has even done a testimonial for the medspa where she had the procedure that can be found on YouTube.
Debra Messing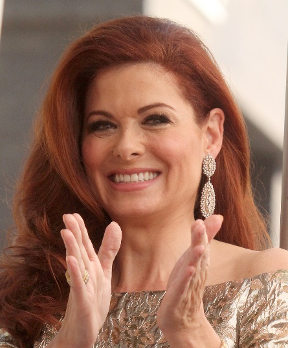 The actress most famous for her role as Grace Adler on the long-running sitcom Will & Grace has been open about her love of CoolSculpting, calling it her "best discovery of the year." She loved it so much that she's since become a CoolSculpting spokesperson for the brand.
John Weir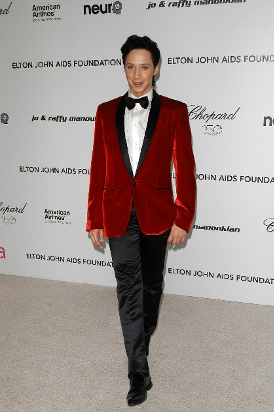 The two-time Olympian, figure skating bronze medalist and commentator alongside Tara Lipinski has recently declared his love for Coolsculpting. Despite still sticking to his training regimen of one meal a day before 5pm, the former athlete says CoolSculpting on his abdomen helped him get rid of what he called his "wine belly," helping him stay trim and fashionable – and fit into all those outfits (he reportedly travels with 10+ suitcases).
Kristin Davis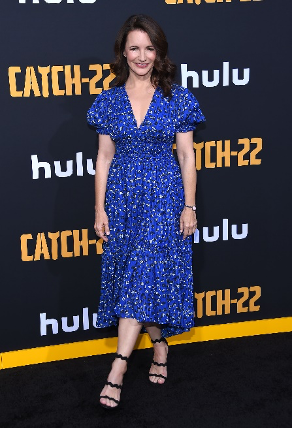 Yes, it's true. Charlotte from Sex & The City has had CoolSculpting. The actress and philanthropist has recently become a spokesperson for Allergan, and says that the procedure (which she had done on her abdomen) helped her button her jeans again. Curvy by Hollywood standards, these days her focus is on her two children, which doesn't leave a lot of time for self-care. She says she had a lot of misconceptions about CoolSculpting going in, but when she learned that it could target certain areas while keeping her curvy figure intact, she was completely on board.
Sonja Morgan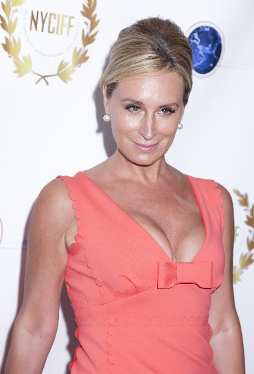 A keen luxury brand consultant in her own right, though best known for her role on the reality TV show The Real Housewives of New York City, Sonja Morgan is also known as a lover of beauty treatments. Maybe it's no surprise then that she's in love with CoolSculpting. Like Kristin Davis, she was keen on keeping her curves, but hated how swimsuits would dig into her hips. After a CoolSculpting hip treatment, she says she's back to wearing swimsuits, and err, underwear, once more. TMI?
Ian Poulter
If we've said it before, we've said it a million times, you don't need to be a fashion model or a movie star to get CoolSculpting. Golf may not seem like a sport that requires the same physique as say, figure skating, but that doesn't mean that a man can't want to look good. Especially when you're competing on the PGA and European Tours. Ian's had CoolSculpting on his abdomen and love handles, and says he loves the way his shirts fit after the treatment.