Watch a CoolSculpting Treatment
With the help of our client, we've been able to video a CoolSculpting treatment so that you can gain a better understanding of the process.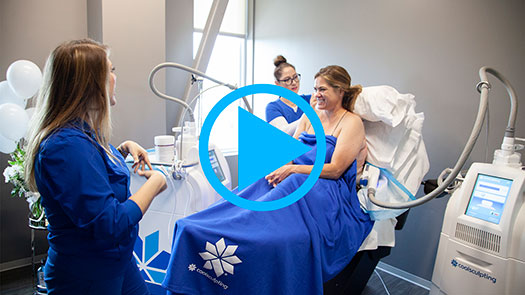 Please provide the requested information below in order to watch the video and learn about our special offers.
DaVinci values its clients' privacy. All clients in our videos and photos have given their consent to use their images. DaVinci will never sell your information to a 3rd party.